The winner of Favorite Fall Activity is: Looking at the Leaves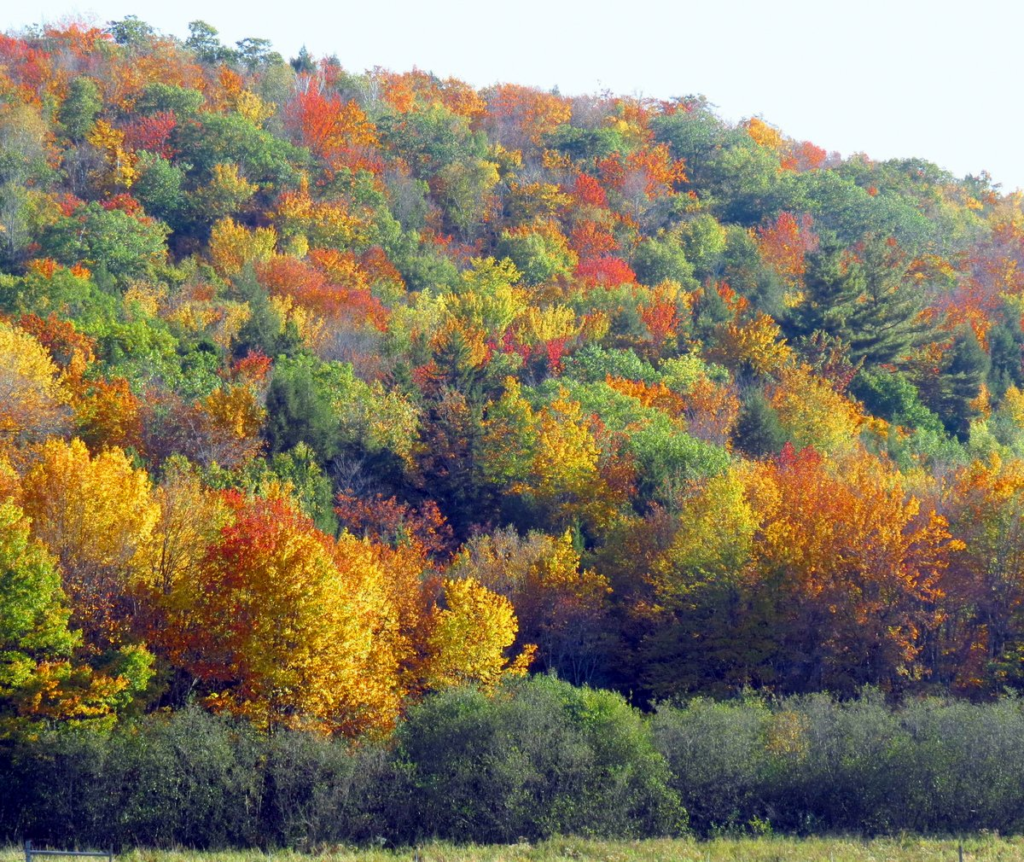 It beat Having Thanksgiving Dinner by 2 votes!
Thanks to everyone who voted! Below is a list of the top favorite Fall activities based on your voting, followed by a JPG & PDF of the full bracket with all the voting numbers.
Looking at the Leaves
Having Thanksgiving Dinner
Walking in the Woods
Making Soup (or Chili)
Watching Charlie Brown Specials
Stargazing
Eating Fresh Donuts
Sleeping with the Windows Open
Eating Caramel Apples
Watching Macy's Thanksgiving Day Parade
Carving a Pumpkin
Going on a Hayride
Drinking Apple Cider
Wearing a Sweater/Sweatshirt
Grilling Out
Visiting a Pumpkin Patch
Shopping at a Farmer's Market
Baking Cookies
Smelling Chimney Smoke in the Air
Baking Pumpkin Bread