The winner of favorite Cary Grant movie is: North By Northwest!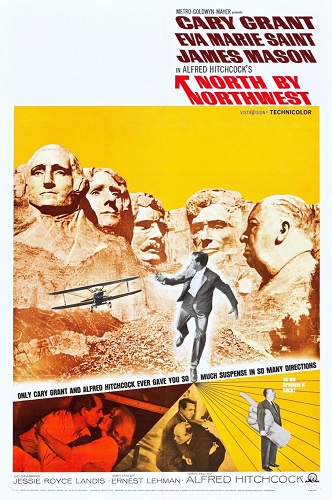 North By Northwest beat To Catch A Thief by only 8 votes.
Thanks to everyone who voted. Below is a list of the top results based on your votes in this bracket, followed by the full bracket with all the voting numbers.
North By Northwest
To Catch a Thief
Charade
Arsenic and Old Lace
Notorious
The Philadelphia Story
Bringing Up Baby
His Girl Friday
An Affair to Remember
Father Goose
The Bishop's Wife
Mr. Blandings Builds His Dream House
Operation Petticoat
Holiday
Topper
That Touch of Mink
Suspicion
Only Angels Have Wings
Gunga Din
My Favorite Wife